Atiku Can't Win 2023 Election without Substantial Votes from the South
Chief Bode George, former deputy national vice chairman (Southwest) of the Peoples Democratic Party (PDP), has said the Presidential Candidate of the party, Alhaji Atiku Abubakar, cannot win the 2023 general election without votes from the south.
In an interview with This Day , George who urged Rivers State Governor, Nyesom Wike and Atiku, to sheath their swords for the good of the party in the 2023 general election noted the key demands of the southern leaders of the PDP.
He said:"We are simply demanding a sense of belonging. We have to participate in the process or in the management of the party.
"Nobody can win an election without substantial input from the North or the South. Do we really want to return to the Villa in 2023? If we want to return to the Villa, you need votes from the South to win."
The PDP chieftain added that the voice of the people will be respected in the forthcoming polls, urging the PDP to stand united and work together to achieve victory in 2023.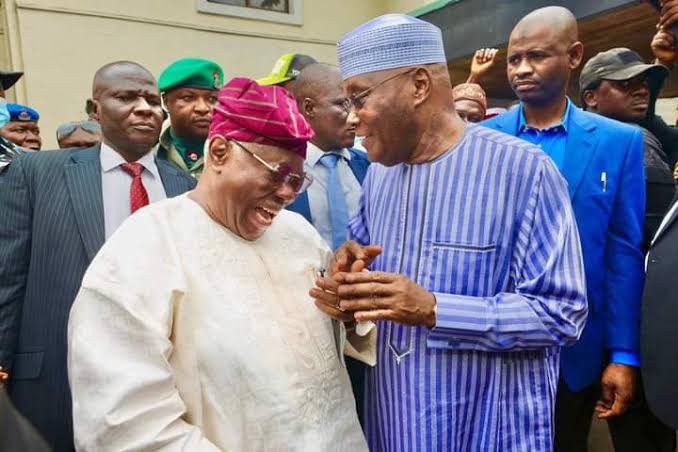 Meanwhile, Governor Wike has urged the presidential candidate of the PDP, Atiku Abubakar to be mindful of those around him if he wants to win next year's election, Daily trust reports .
Wike said some persons were busy going after him when the target ought to be how to win the 2023 general election for the PDP .
Governor Wike said: "This should be the focus of all true lovers of PDP who want electoral victory. You're supposed to be talking about how you will win election.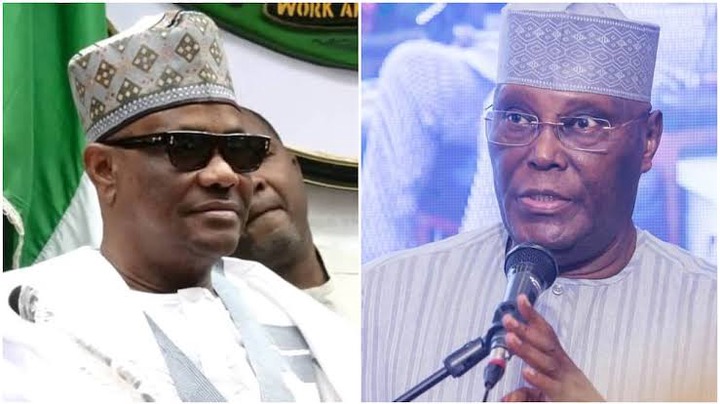 All these rent seekers around him (Atiku) are not doing him any favour. Rather they're trying to make him not to win election. But if that is what they wish, I wish them good luck."
"You see that I am not talking. I am doing my work, so leave me to do my work. Those concocting ideas everyday, social media cannot make you win election. Election is about the people and by the people.
Those in Abuja with you (Atiku), tell them to go home and campaign for you to win election. Leave Wike alone, enough is enough."
User
Comment
Valuable Users idea's
0 Comments